Compassionate & Experienced Representation To Help You Pursue Fair Compensation
Texas Bystander Injury Claims Attorney
An accident can harm you, even when you aren't directly involved. Sometimes, you bear witness to an injury or death, suffering serious mental damage. This can leave you traumatized, unable to manage your daily life. If this has happened to you, you may be eligible for damages in a bystander injury claim.
At Zambrano Law Firm, we understand how you could be harmed by an event, even if you were not physically injured. With care and compassion, we can hear your concerns and fight for your rights. We believe that negligent parties must be held accountable for their action, even when a witness is damaged.
What Is Bystander Injury?
The human mind is more fragile than we sometimes realize. People can suffer trauma from witnessing violence or death, even when they remain physically unscathed. They can suffer from PTSD, or post-traumatic stress disorder. This condition has a profound effect on someone's life, as sufferers may be unable to perform their jobs or other duties. Their relationships can deteriorate, and they need long-term therapy to simply function. At its worst, PTSD can become a lifelong condition that is never truly cured.
A bystander injury claim allows people to receive compensation when witnessing a tragedy leads to mental distress.
Bystander Injury Qualifications
The Negligent Event Is Already Proven
In most personal injury claims, the plaintiff's legal team has several jobs. Generally, it must prove that the negligent event occurred. Then, it must demonstrate the impact of this event on the plaintiff. Finally, it argues for a reasonable amount of compensation to make up for said injury.
In a bystander injury claim, both the event and the fault are already established. There is no question about what happened or that the defendant is liable. The plaintiff's legal team is responsible for proving how their client was injured by the event.
Our team has the investigative skills to prove these claims. We have the tools to research insurance claims, police reports, previous lawsuits, and more. This demonstrates the defendant's well-established guilt. From there, we can use your medical records, work history, and so on to prove that witnessing the defendant's harmful actions caused detriment to your life.
You Must Have Been Present at the Event
Even if you are miles away, the news of your loved one's death can shock you and cause trauma. As horrendous as this is, it does not qualify you to file a bystander injury suit. The claim is aptly named, as it applies directly to "bystanders."
There are some very thin exceptions. One man won a bystander lawsuit after finding his son's body. The boy had fallen down an elevator shaft. Because the man had no foreknowledge of the event, he qualified for the suit. The shock of finding his dead son, said the court, was the equivalent of directly witnessing the event. Therefore, if you come across a previously unknown tragedy involving your loved one, you could qualify for a bystander injury claim.
You Must Be Closely Related to the Victim
In Texas, only close family members can bring forth a bystander injury lawsuit. This includes parents, spouses, grandparents, and siblings. Close friends, girlfriends and boyfriends, cousins, and so forth may not qualify.
Remember, however, that Texas still acknowledges common-law marriage. If you have lived with the victim as a romantic partner for a significant amount of time, you may qualify. Our firm may be able to help confirm your common-law status, allowing you to move forward with your claim.
If you are unsure of your qualifications for a bystander injury case, contact our office for a free consultation. We can review your case and provide options for your next steps.
Compensation You Can Receive
In a bystander injury lawsuit, you can be reimbursed for the money you spent on your injuries. This includes mental health treatment along with any relevant prescription costs. You could also be eligible for damages if your mental distress affected your work. This compensation includes a loss of income, loss of job, loss of potential income, etc.
You may also be eligible for "non-economic" damages, compensating you for your pain and suffering. Using complex formulas, we can calculate what you deserve to for your mental anguish.
In extreme circumstances, the court could also award you "exemplary damages." This is a sum of money used to punish a defendant for willfully malicious behavior. If your loved one was killed by another's negligence, we may be able to argue that you deserve these punitive damages alongside any other compensation you may receive.
Zambrano Law Firm is here to fight for Texas citizens' rights to bystander injury compensation. If you've been witness to a horrible event, call us today at (956) 627-0908, or contact us online.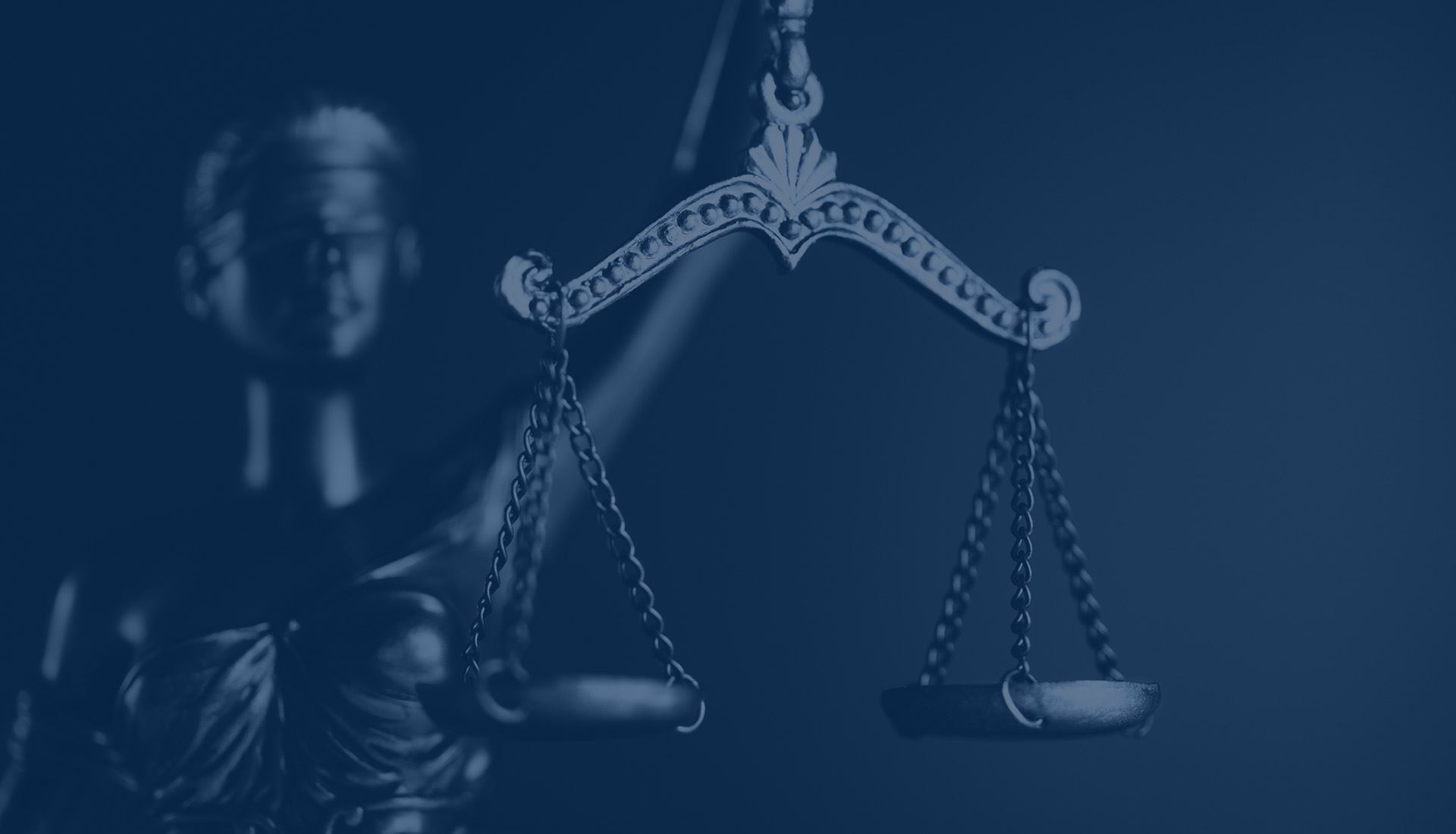 What Our Clients Think
Of Our Compassionate & Experienced Legal Services
"Everyone was nice and helpful and always answered the questions I had."

Everyone was nice and helpful and always answered the questions I had. Zambrano Law Firm worked hard to get the compensation that I received. The chiropractor they recommended helped us feel better quickly.

- Andramar S.

"Zambrano Law Firm staff were great and professional!"

Zambrano Law Firm staff were great and professional. I was incredibly satisfied with their representation of my case. I highly recommend them for your injury and legal needs.

- David S.

"Everyone at Zambrano Law Firm works hard to get the most compensation for their clients."

The office staff kept me in the loop about the process of my case. I believed everyone at Zambrano Law Firm works hard to get the most compensation for their clients. They always followed up with me and they have an excellent work ethic. The chiropractor they recommended for me was also excellent and I was very satisfied.

- Erika C.

"Very Satisfied!"

The employees were very nice and easy to contact. I was very satisfied with their help because they were good at making me feel comfortable.

- Alexa M.