Meet The Team Committed to Serving Our Clients
Meet the Team
Put Our Texas Attorneys & Staff On Your Side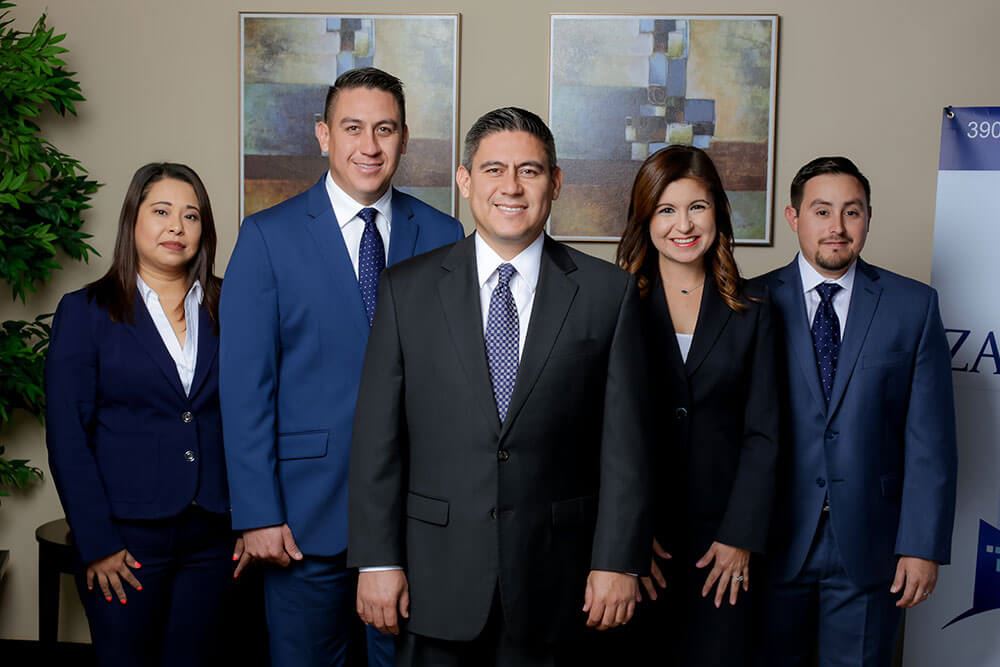 At the Zambrano Law Firm, our team has extensive experience handling a wide range of complex legal matters. From complicated personal injury cases—such as car, trucking, and motorcycle accidents—to wrongful death, and more, our Texas attorneys and staff have the skill, resources, and experience to advocate for you. We take the time to listen to your unique situation and work to find a personalized solution that's tailored to your circumstances and goals.
Dealing with a serious legal issue? Contact the Zambrano Law Firm at (956) 627-0908 to speak with a member of our team today!
Get to Know The Members of Our Team
With a diverse background covering personal injury, our team is well-equipped to assist you with your legal matter. We take a collaborative approach to each case, as this allows us to provide you with the sound legal counsel and innovative, aggressive representation you need. We work to understand every unique detail of your case before creating a plan that's suited to your goals.
No matter how complicated your case may be, our team is happy to meet with you to discuss your legal options. Should you decide to pursue legal action, we can provide you with the aggressive advocacy and strong representation you need, both in and out of the courtroom. Our team is here to guide you and provide you with the compassionate, one-on-one support you need every step of the way. Our Texas attorneys and skilled team of legal professionals are ready to fight for you.
Call us at (956) 627-0908 to schedule your initial consultation with our team today. We are happy to answer your questions and address any concerns you may have.