Compassionate & Experienced Representation Using Unique Experience to Help Clients
Texas Boat Accident Attorneys
Protecting Your Rights On Land and In the Water
If you're not a born Texan, you may not associate this state with water. For many people, what comes to mind when they think if the Lone Star state is roving plains, or sprawling cities. Yet those of us who have lived her long enough know there are actually plenty of places to go boating—and where there's boating, there's also boating accidents.
It's unfortunate, but reckless behavior on a boat often has serious consequences for swimmers, jet skiers, other boaters, and fellow passengers. Too often, boat operators go out on the water without a proper license, or under the influence of alcohol. When the actions of these careless individuals results in injury, or even death, it may be possible to hold them accountable in civil court. That's where our Texas boat accident attorneys come in. The Zambrano Law Firm has years of experience securing favorable results for clients, and will never stop fighting until we have exhausted every resource at our disposal to win compensation on your behalf. When an accident occurs either on land or in the water, you can count on our seasoned team to stand up for the rights of the injured.
Dial (956) 627-0908 now to schedule a free consultation.
Common Types of Boating Accidents
Accidents Involving Other Boats/Jet Skis: When a boat accidentally collides with another vessel, the results can be devastating. These incidents often occur because the boat operator was not looking out closely, didn't know how to operate the vessel properly, or decided to pilot a boat that was no longer safe.
Flooding/Capsizing: Trying to do tricks on the water may seem like fun and games, but when the boat starts to flood, or ends up tipping over because of this reckless behavior, you can bet no one will be laughing.
Falling Overboard: It is the duty of a responsible boat operator to make sure that all passengers aboard remain safely inside the vessel at all times. If the boat operator, or anyone else on the boat for that matter, does something that causes a passenger to fall off, they may be held liable for their actions.
Speeding Accidents: All of the aforementioned accidents can be caused by speeding. This is the root of far too many boat accidents, and causes much needless pain and suffering. Consider, for instance, how much damage a speeding boat can do to an unsuspecting swimmer nearby.
Grounding Collisions: Grounding happens when the boat operator does not pay attention to their surroundings and roughly hits a landmass.
Accidents Involving Choppy Waters: A sensible boat owner will not take their vessel out on rough waters. If you do take your boat out into hazardous territory, you may accidentally end up causing harm to passengers and yourself. This can include incidents tied to taking a boat out during a storm, or where there are many other boats out, causing extremely choppy waters.
Boating Under the Influence Accidents: Like driving under the influence, boating under the influence is a crime in Texas. Alcohol leads among contributing factors in boat accidents nationwide, and may result in/worsen any of the scenarios mentioned above.
What Should I Do If I Have Been Injured in a Boating Accident?
According to the U.S Coast Guard, there were over 650 recreational boating fatalities nationwide in 2017. This was the second-highest number of deaths related to boating in the past 5 years. The overall number of accidents for 2017 was just under 4,300, with injuries totaling over 2,600. The cost of these collisions was $46 million in property damage—not to mention millions more in medical bills.
Remember, if you or someone you know is going out on a recreational boat, make sure to wear a life vest, and never get on board with someone who has been drinking. Finally, if you have been injured while out on the water, call our skilled Texas boat accident lawyers at the Zambrano law firm to schedule your free consultation today. We promise to walk you through the legal process every step of the way, evaluating the specific needs of your case.
Call (956) 627-0908 now to speak to an attorney, or click here to request an appointment online.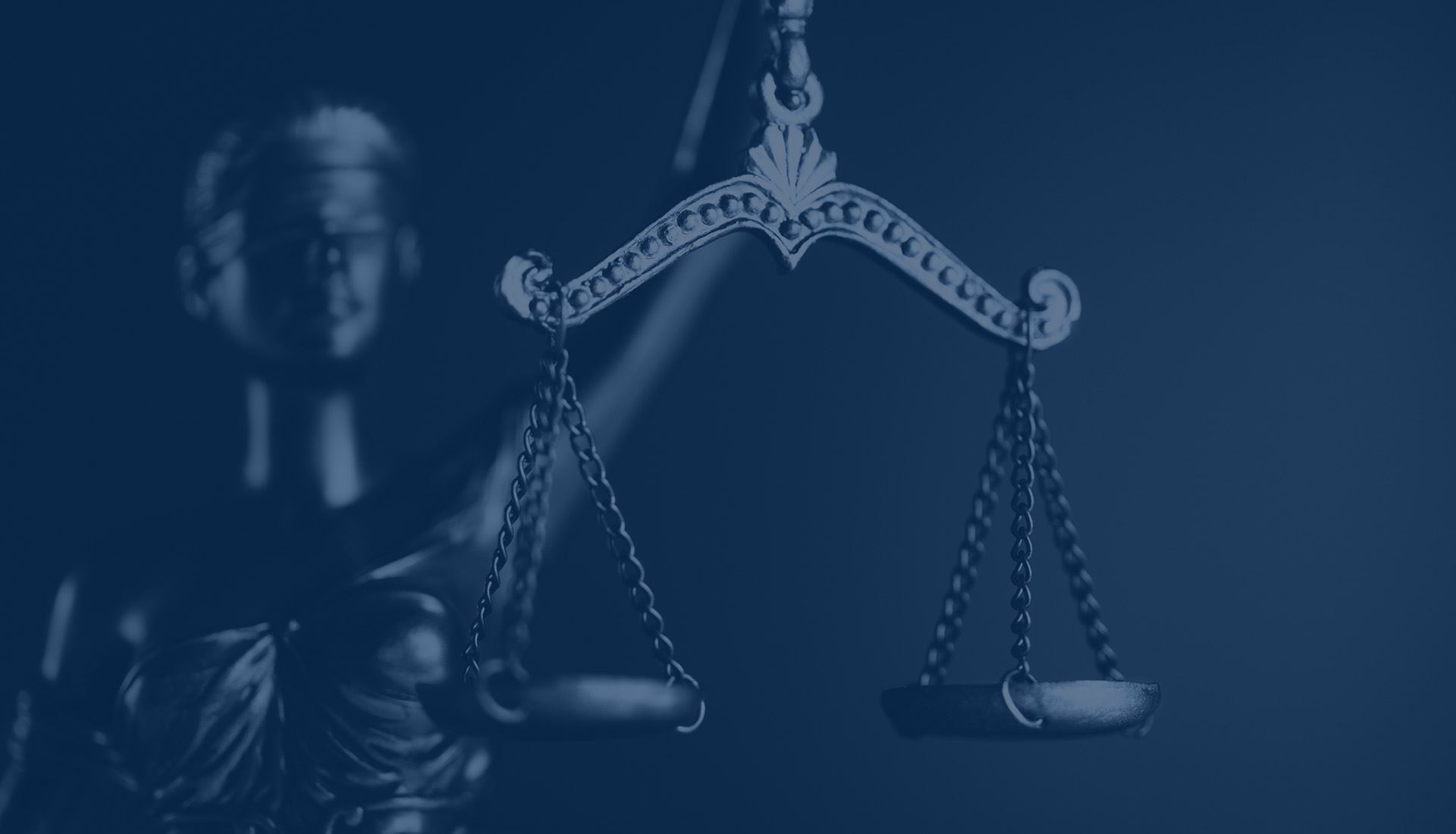 What Our Clients Think
Of Our Compassionate & Experienced Legal Services
"Everyone was nice and helpful and always answered the questions I had."

Everyone was nice and helpful and always answered the questions I had. Zambrano Law Firm worked hard to get the compensation that I received. The chiropractor they recommended helped us feel better quickly.

- Andramar S.

"Zambrano Law Firm staff were great and professional!"

Zambrano Law Firm staff were great and professional. I was incredibly satisfied with their representation of my case. I highly recommend them for your injury and legal needs.

- David S.

"Everyone at Zambrano Law Firm works hard to get the most compensation for their clients."

The office staff kept me in the loop about the process of my case. I believed everyone at Zambrano Law Firm works hard to get the most compensation for their clients. They always followed up with me and they have an excellent work ethic. The chiropractor they recommended for me was also excellent and I was very satisfied.

- Erika C.

"Very Satisfied!"

The employees were very nice and easy to contact. I was very satisfied with their help because they were good at making me feel comfortable.

- Alexa M.