Compassionate & Experienced Representation Committed to Serving Our Clients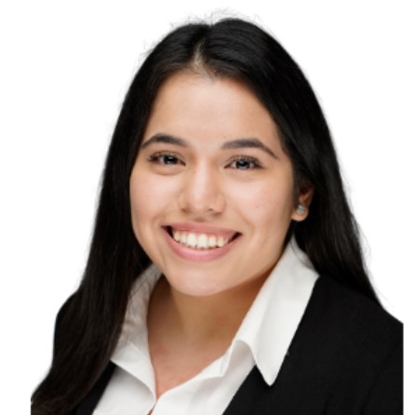 Bio
Alexa Ruiz is a 2019 High School graduate from PSJA Thomas Jefferson T-STEM ECHS. As a high school student, she attended South Texas College and graduated with an Associate's Degree in Criminal Justice; Magna Cum Laude, in December 2018. Upon graduation, she attended The University of Texas Rio Grande Valley and graduated in December 2020 with Bachelor's Degree in Criminal Justice and a minor in Legal studies; Summa Cum Laude.
Currently, she is pursuing her Master's Degree, and upon completion, she will be attending law school to fulfill her dream of becoming an attorney. She is a part-time employee at Zambrano Law Firm. Alexa together with four other PSJA graduates is working at Zambrano Law Firm to gain the experience and knowledge for Law School.
She is an active member in various school organizations, precisely Criminal Justice Associations. She is actively involved with her church and likes to help as much as she can. She enjoys spending time with her family and dog and loves to travel.