About the Zambrano Law Firm
Entrust Your Complex Case to Our Skilled Texas Attorneys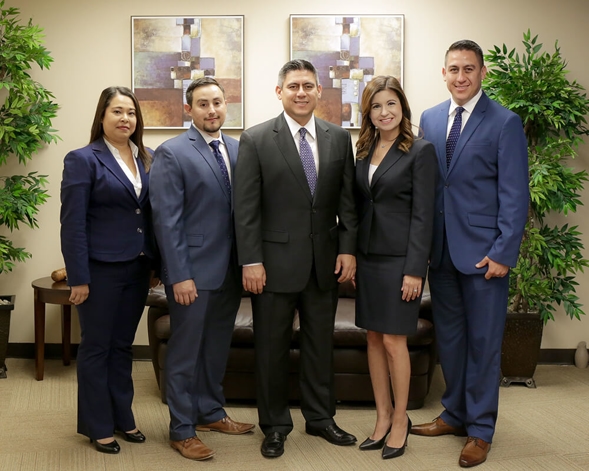 At the Zambrano Law Firm, we are committed to our clients. Whether you are facing severe, life-altering injuries as a result of someone else's negligence, our firm has the experience and skill to fight for you every step of the way. Our dedicated Texas attorneys handling a wide range of complex issues involving personal injury. Our firm can provide you with the sound legal counsel and personalized advice you need, no matter how complicated your situation may be.
Find out how we can help you with your personal injury or other complex legal matter today; call the firm at (956) 627-0908 to get started with a consultation.
What Sets Our Firm Apart?
Together with our entire team, our Texas attorneys work to provide strong legal representation for individuals and their families. With their diverse backgrounds, our attorneys are able to assist clients with an array of legal matters. Most of all, our firm goes above and beyond to help you navigate the legal process.
At the Zambrano Law Firm, we offer:
Compassionate and personalized legal guidance
Strong representation backed by years of experience
A unique approach based on our diverse background
In-depth, one-on-one client interviews
Confidential consultations and extensive pre-trial and trial preparation
Honest, open communication, and sound legal advice
Whether you were involved in a car accident, lost a loved one due to a severe trucking collision, our firm is happy to sit down with you to discuss your options and help you devise a plan of action. We understand that every situation is unique, which is why we take the time to learn your specific situation and work to achieve your goals.
Schedule your initial consultation with our team today by giving us a call at (956) 627-0908!