Compassionate & Experienced Representation Committed to Serving Our Clients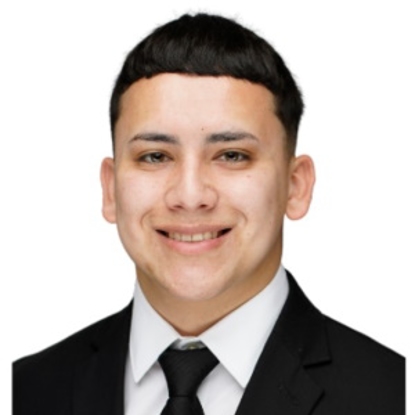 Juan Zambrano, Jr.
Case Analyst
Bio
Juan Zambrano, Jr. is a High School graduated of PSJA High School, class of 2019. He was a member of the National Honor Society. In high school he was very involved in Athletics, he played Football and Baseball. He is currently attending the University of Texas of Rio Grande Valley and will be graduating in August 2021 with a Bachelor's Degree in Criminal Justice. Throughout his academic career at UTRGV he has made the Dean's list and President's List.
Juan is currently working as a full-time employee at Zambrano Law firm as an Office Clerk while attending college. Juan together with four other PSJA graduates is working at Zambrano Law Firm to gain the experience and knowledge for Law School.
Juan plans to prepare on taking the LSAT in the Spring of 2021 and upon graduation, he wants to attend Law School to fulfill his goal of becoming a lawyer.