Compassionate & Experienced Representation Committed to Serving Our Clients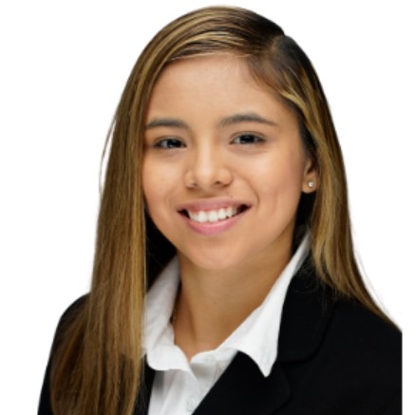 Melanie Macias
Case Analyst
Bio
Melanie Macias graduated from PSJA Thomas Jefferson T-STEM ECHS, class of 2019. She received her Bachelor of Science Degree in Criminal Justice with a minor in Legal Studies from the University of Texas Rio Grande Valley, graduating Cum Laude. Throughout her academic career at UTRGV, she received the distinction of President's List in the Fall of 2019, Spring of 2020, and Fall of 2020 semesters by maintaining a 4.0 Institutional GPA. She is currently focusing on applying to law school, in hopes of studying at one of the more prestigious schools in Texas. Melanie aspires to become an attorney and pursue both the Criminal and Personal Injury fields of practice.
Melanie currently serves as a Case Analyst at the Zambrano Law Firm. As a Case Analyst she manages cases on the office case log to provide individualized help to respective clients; helps potential and new clients alike understand how the firm can be of service to them in an unfortunate time; and communicates and negotiates with insurance adjusters/companies to maximize client restitution as a result of an accident. She feels that her time at the Zambrano Law Firm is helping her gain the experience and knowledge needed for Law School.
In Melanie's free time, she enjoys going to the gym, listening and playing music, and playing basketball.